Why Us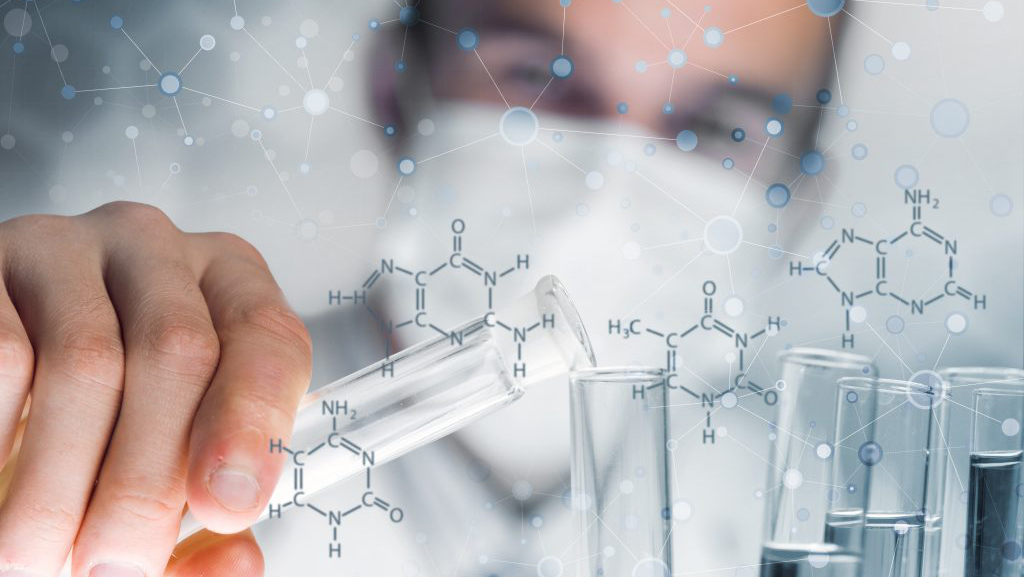 【As our clients】
We assure your professional application process, one-year least anti-slip effects and no changes with the appearance.
Never slip is colorless and odorless, no carchinogens such as ethers, phenols formaldehyde.
Your safety is the only thing that matters!
【As our partners】
We guarantee to provide complete employee braning and regular inspections including SGS inspection report to ensure product quality. c
TEL:02-66376131
【As our foreign distributors】
With the industry-leading surface tile structure re-engineering technology, we provide MSDS/SDS safety substance sheets in line with national regulations which allows you to clear customs smoothly.
Email: neverslip.tw@gmail.com

Never Slip, peace of mind products provider
Entrepreneurial team from National Taiwan University of Science and Technology, Taiwan Tech Jing Cheng Technology Co., Ltd. adhere to concept of " safety, professional and social responsiblity"
Safety
We provide non-slip living environment service.
Professional
We owns top technical team with rich experience in formulation development.
Soical Responsibility
By strictly control our materials and formulations, we promise our products do not contain carcinogens such as ethers, phenols, formaldehyde and other organic compounds that cannot discharge sewers to contribute to our planet with you.